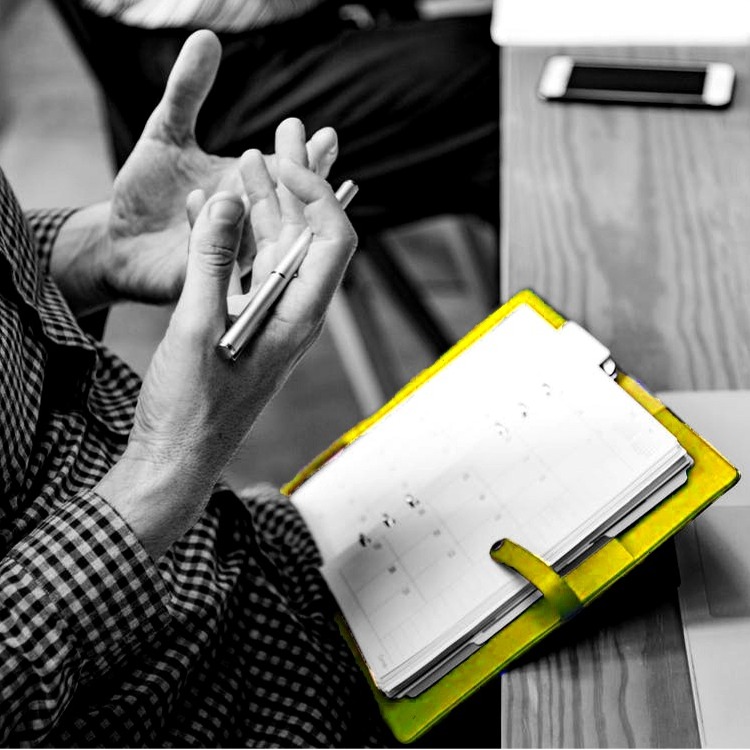 The biggest reason why many people choose Mediation is privacy. Any discussions are protected by a confidentiality agreement, and you avoid airing the details of your conflict in the public forum of the courts. Mediation is a safe place to talk about whatever you need to talk about, without worrying about judgment or embarrassment.
Mediation is also typically faster and less expensive than the traditional, adversarial approach. An agreement can be reached in weeks, rather than months. Mediation fees are typically lower than an attorney's, and fewer hours are involved in the process. Those parties who choose to also consult an attorney are better prepared, with most issues already resolved, and so need much less time with their attorney.
Parties retain all of the control over their own decisions in the Mediation process. Rather than trusting an attorney to make the right decisions on your behalf, or allowing a judge to make choices for you, Mediation allows you to retain the power to choose your future. In Mediation, you and your spouse will consider the law, but all of your decisions will be made based on your own values and priorities; what's important to you.
Through participating in the Mediation process, participants work through issues together, meet each other's needs, and learn to communicate better. This results in a better relationship long-term.
All of this adds up to less time, less money, less stress, and more control; especially if you and your spouse have children. The harmful effects of the Divorce or Separation process are minimized. Divorce is hard, and it should be hard, given what's at stake. Mediation, though, can make it just a little easier for everyone.